Joined

Dec 11, 2004
Messages

13,566
Reaction score

1,138
Location
When covering a show like this, it is almost impossible to "get enough pix".... But the Sweetwater Gear Fest 2011 was a fantastic time!!! 8)
As Sweetwater has been a major advertiser here, it was my pleasure to attend and a big thanks to Mike Ross (recently promoted to a VP position with SW) who came up to me out of the 1000's of people that where there........ to say hi. (Mike gave me a tour of SW sometime ago) Anyway, on with the tour......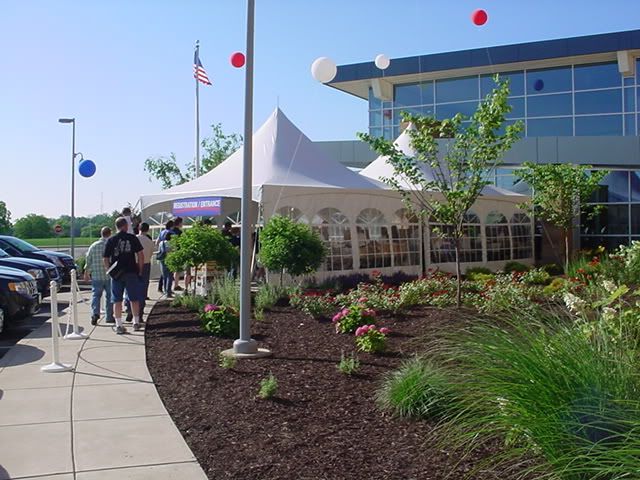 Getting there bright and early... well at least early... there wasn't a long line of people. Pre-registration helped. walking in the front door is always like a kid in a candy store.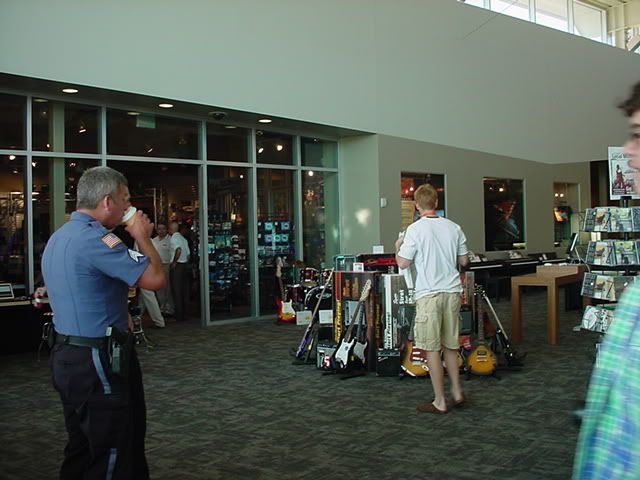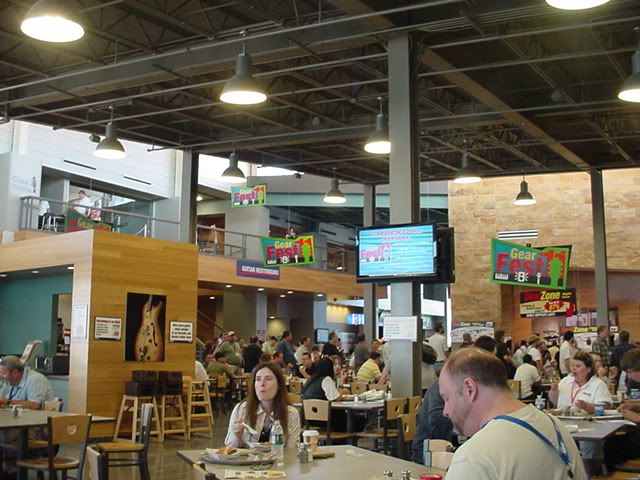 Walking thru the will put you out to the "back forty".....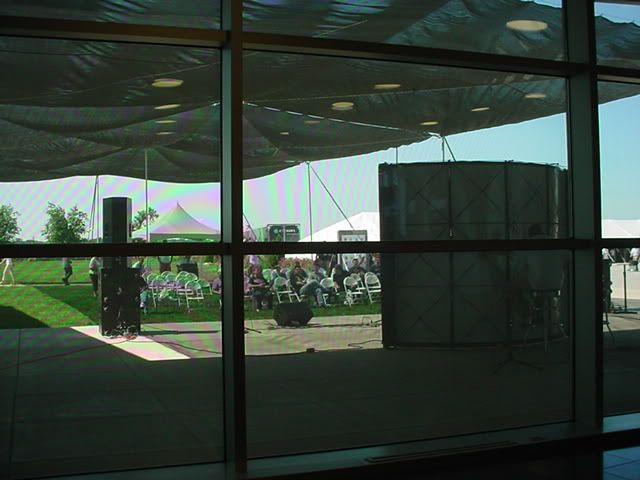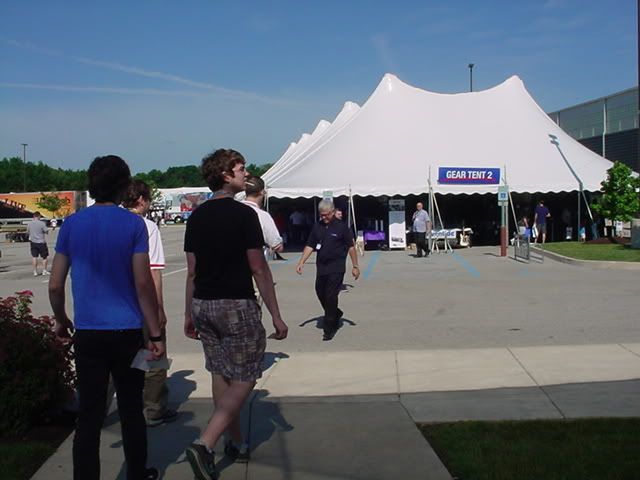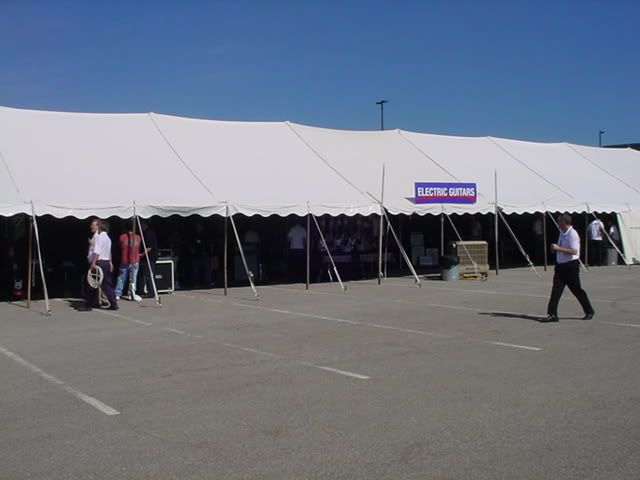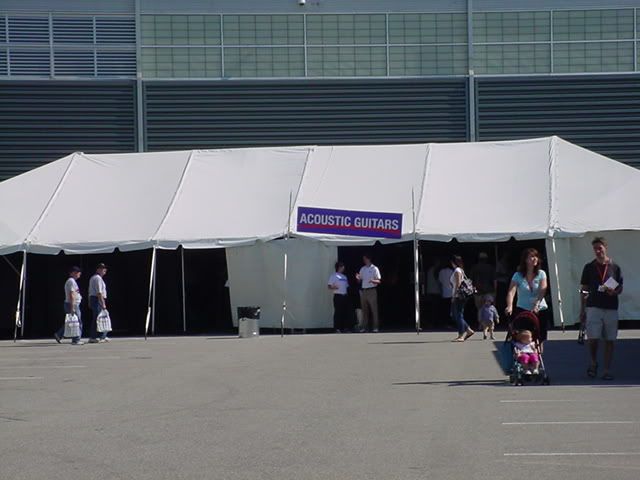 Tent after tent after tent........ and the demo/ performance area.....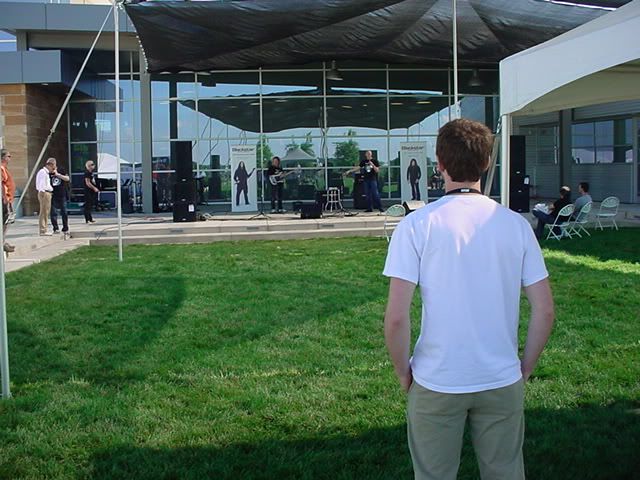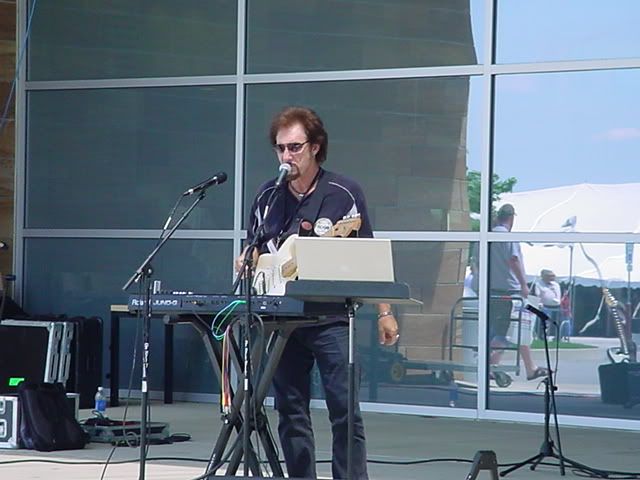 (The keyboard is a new Roland with built in recording/looping/processing........ everything but the kitchen sink.)
But inside some of the tents were some good gassing.........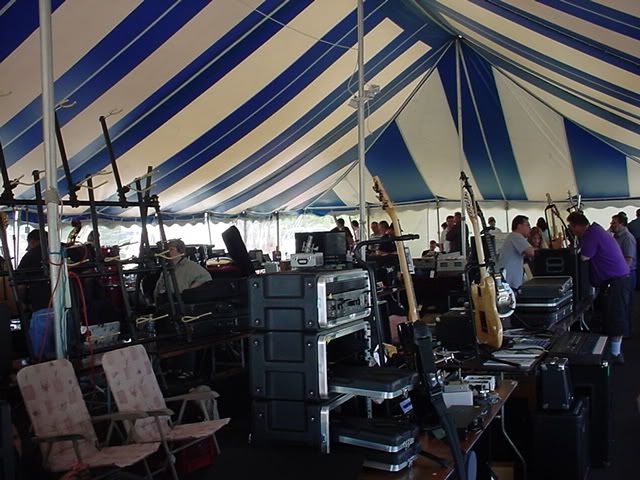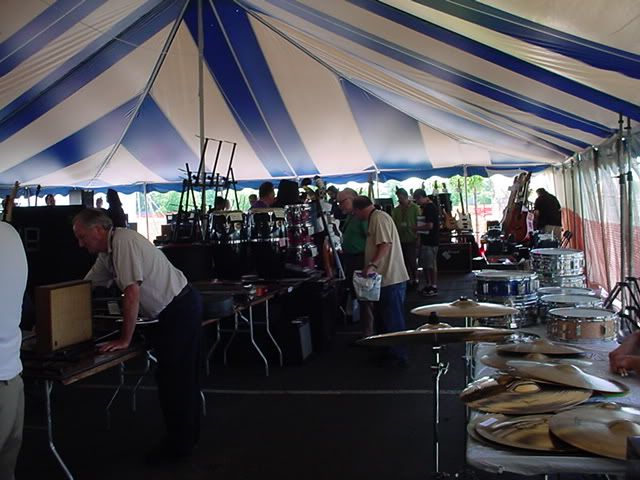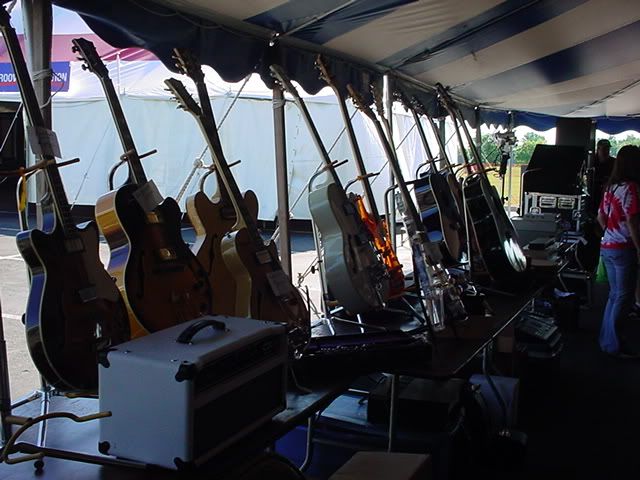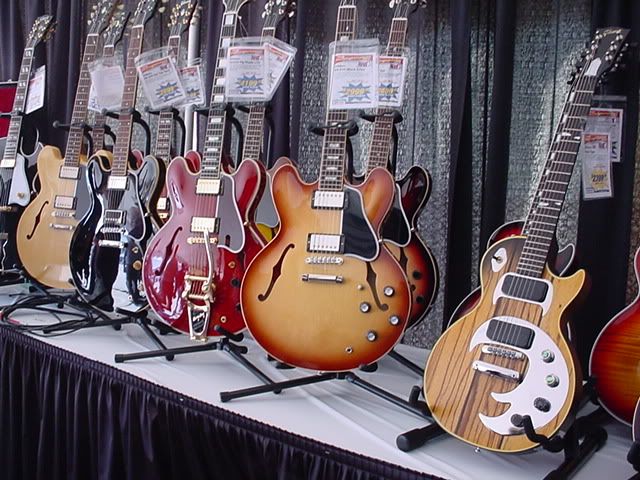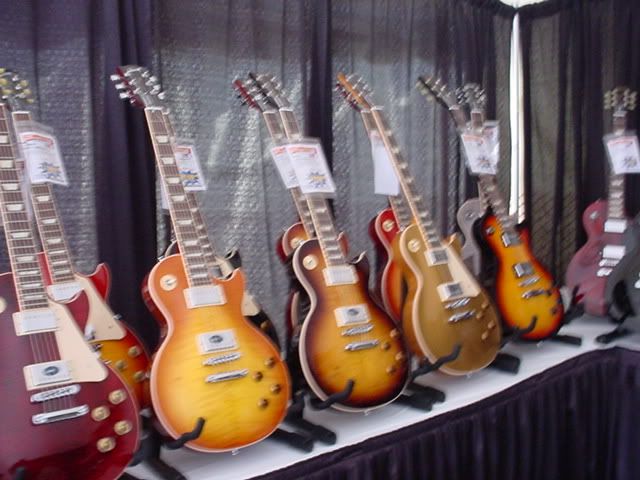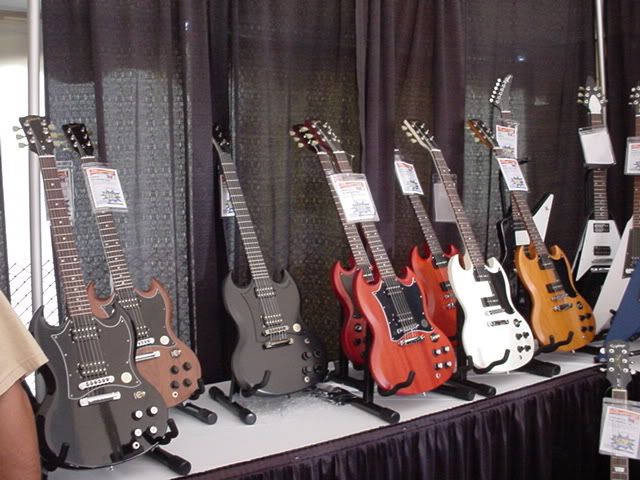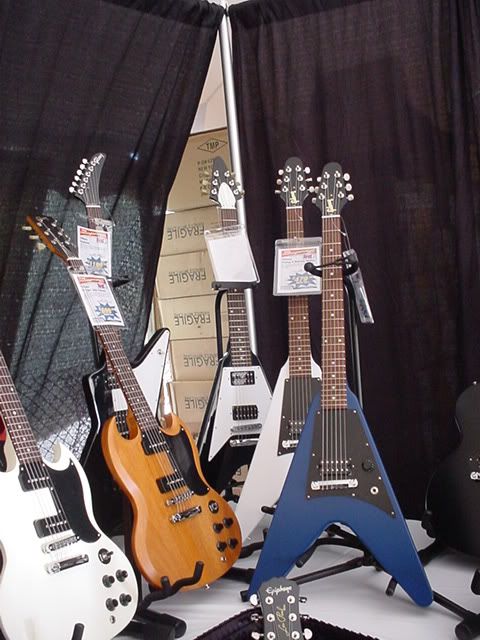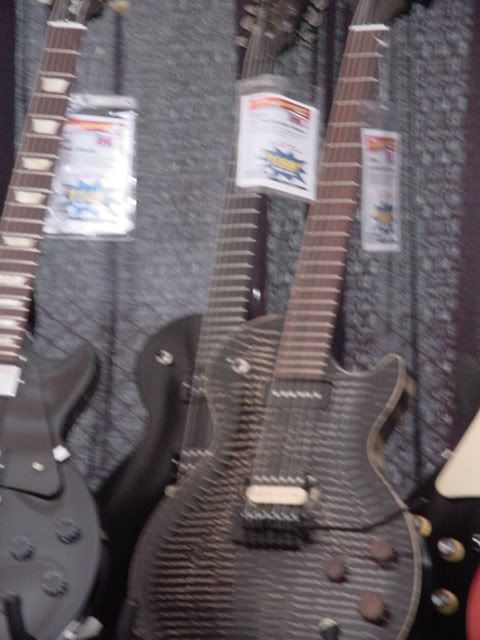 Anyone bored yet? I haven't been to many guit shows so with the exception of the "Flea Market Tent" prices I assume would be about normal....... And I'm not a real LP fan, but that last one had a cool finish to it.....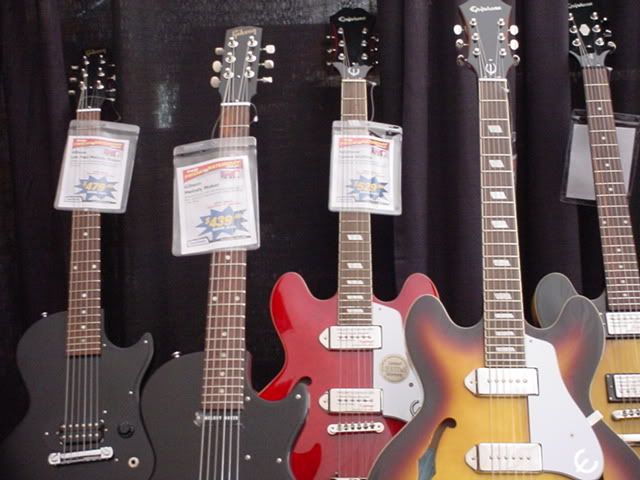 Of course I have to post a double neck.....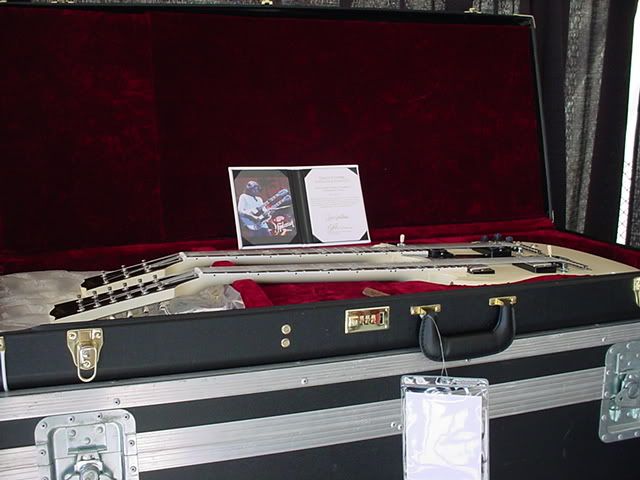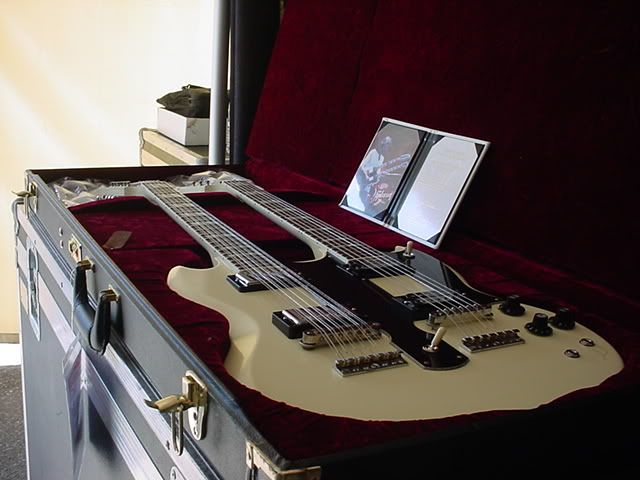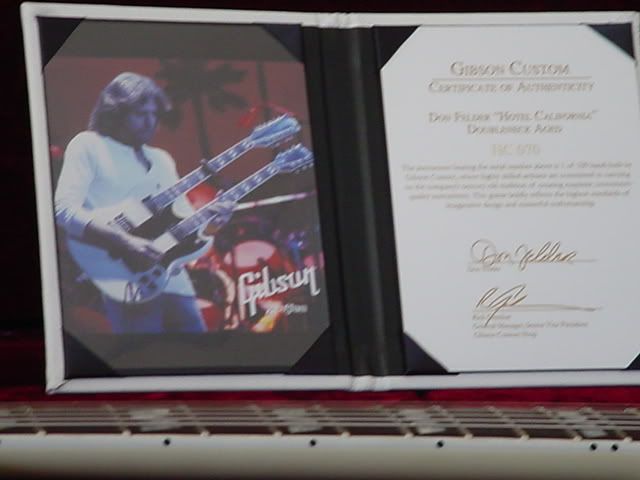 It was used and had a few battle scares....... but was really sweet! While I was walking from one tent to the other, I looked across the lot and look what I saw....
I said ohhhhhhhhhh! Inside was the following.........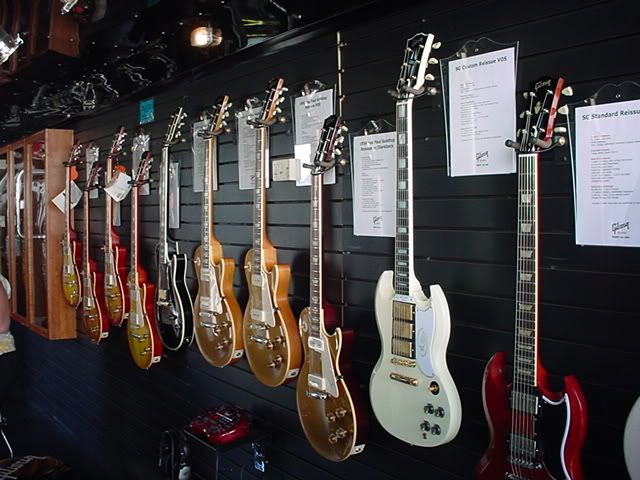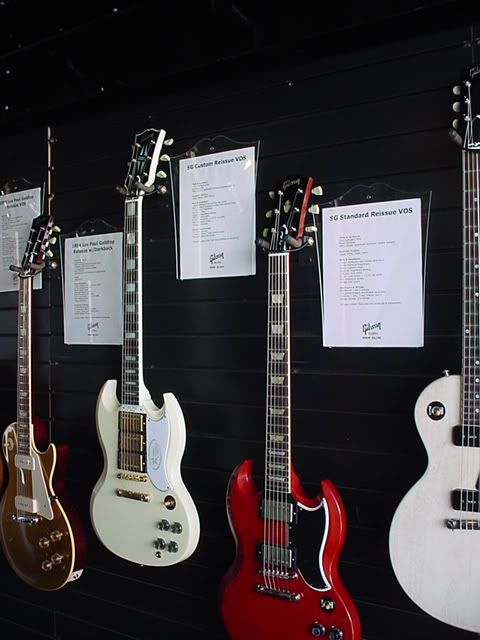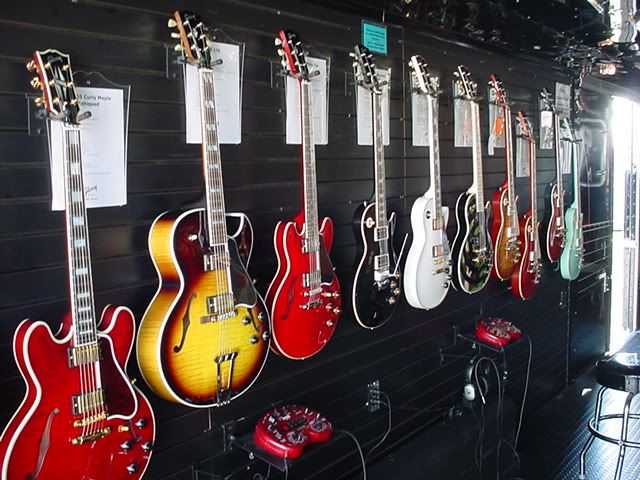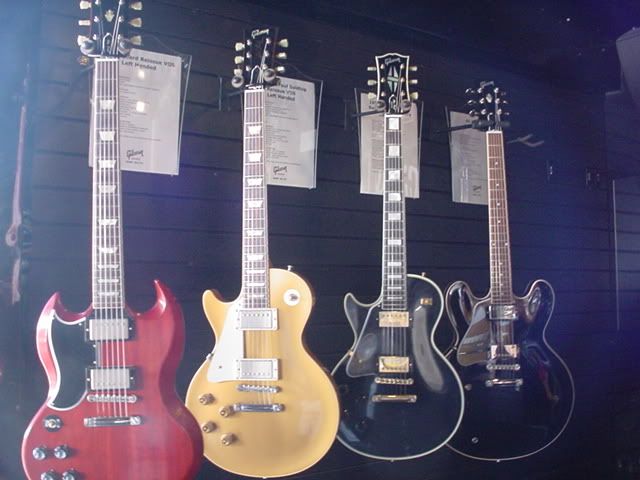 .... and their special treat.......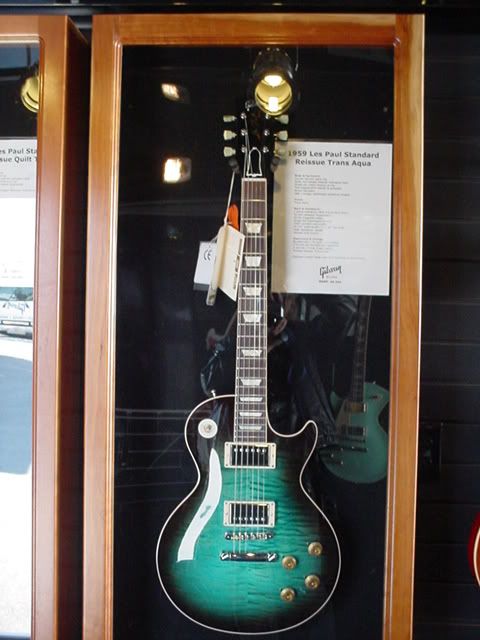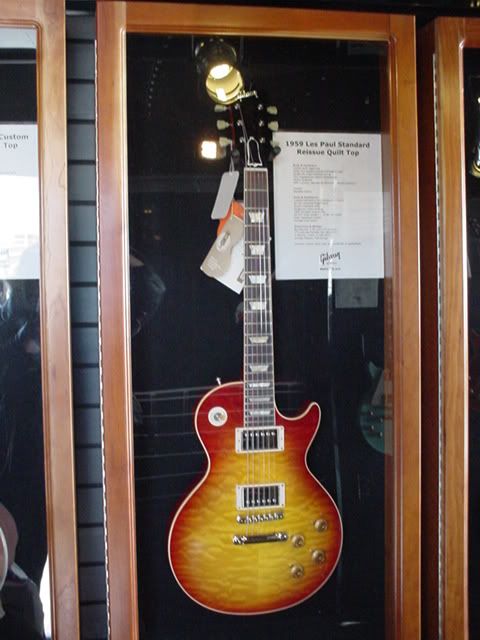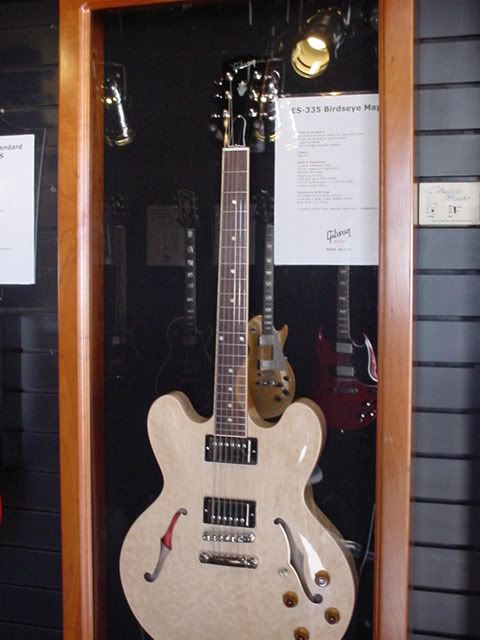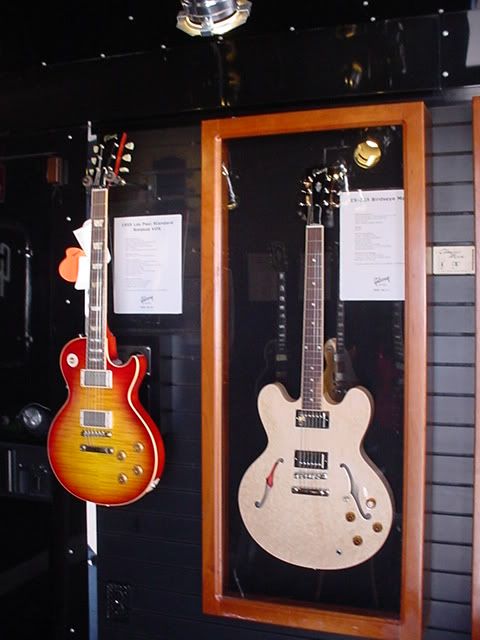 They have the set up to try the display mods with headphones. The Gibson reps are there along with the SW staff to help in anyway the can.
So this is chapter one with the next chapter soon along with the stories and pix.........